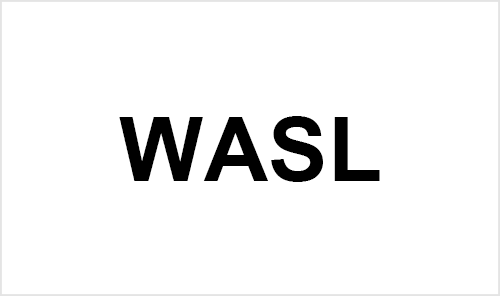 WASL compliance
Wasl is an e-platform that aims to link the organizations working in the land transport field with the organizational entities. This enables the Public Transport Authority to monitor and control the land transport to raise their level of quality, safety, and security. The project aims to manage the cargo transportation sector through provision of tracking solutions for trucks that will enable PTA to remotely monitor several parameters such as: location, speed, and weight overload.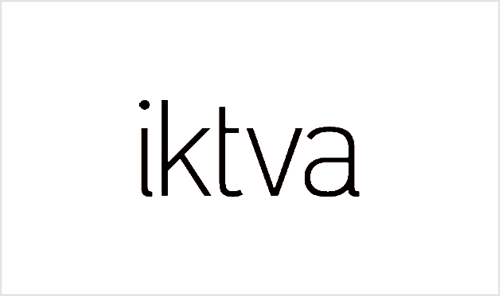 IKTVA compliance
The In Kingdom Total Value Add (IKTVA) program is designed to drive domestic value creation and maximize long-term economic growth and diversification to support a rapidly changing economic environment. IKTVA recognizes prioritization of domestic value creation. It is designed to drive increased investment, economic diversification, job creation, and workforce development within the Kingdom. ICL is committed to IKTVA and is a 100% Saudi entity.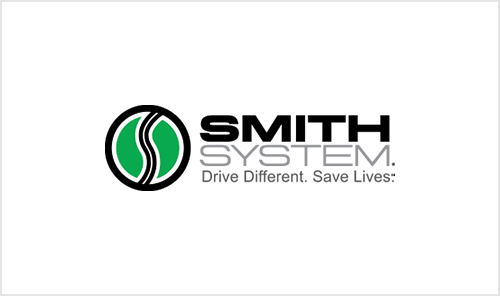 Smith System driver training
Hauling crude oil, refined oil or other combustible materials comes with a high risk. Fleet managers can't afford the added risk of drivers who aren't properly trained. Smith System has been providing driver safety training for the oil and gas sector for decades, and we understand the unique environments in which these drivers work. The Smith5Keys®.
Aim High In Steering
Get The Big Picture
Keep Your Eyes Moving
Leave Yourself An Out
Make Sure They See You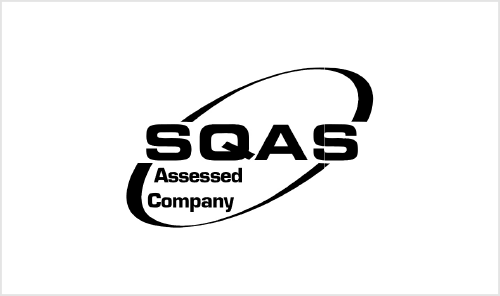 SQAS certified
Chemical companies use the SQAS system in support of the Risk Management of their logistics activities as part of product stewardship. The SQAS reports provide a good insight in the strengths and weaknesses of their (potential) service providers. Chemical companies use the assessment reports in their selection process of new service providers and for the ongoing evaluation of the standards and performance of their existing service providers. SQAS reports are used to support the dialogue between chemical companies and their Logistics Service Providers (LSPs) as part of a continuous improvement process.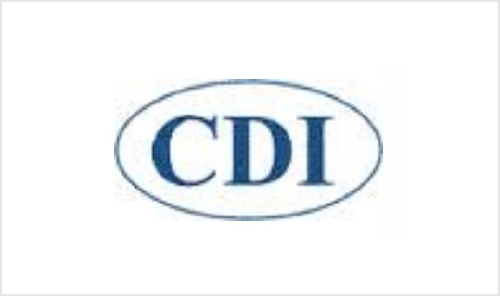 CDI certified
CDI is responsible for the inspection and audit of the global supply chain for the transport and storage of bulk and packaged chemicals. CDI is not a trade association; it is non-profit, non-commercial and free from political influence. CDI was created by the chemical manufacturing industry, for the chemical industry in 1994 and over the years has gone from strength to strength. CDI is here to serve the chemical company members of CDI and provide their inspection and audit needs in order to provide them with cost effective systems for risk assessment using the best chemical and LPG knowledge available.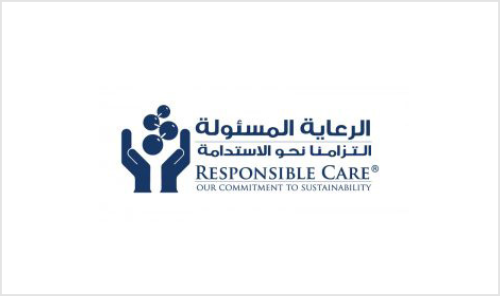 Responsible Care certified
The American Chemistry Council (ACC) has created the RC14001 standard for organizations that want to attain ISO 14001 certification while at the same time meeting the organization's Responsible Care Management System or (RCMS) requirements. You need not be an ACC member to seek RC14001 Certification, however, this responsible care standard is focused on chemical companies and their suppliers. RC 14001 is a Chemical Responsible Care Management System that broadens the scope of the ISO 14001 Standard beyond the traditional Environmental Management System to include health and safety, security, transportation, outreach, emergency response and other Responsible Care requirements. The RC14001 Technical Standard specification tracks closely with the elements of ISO 14001.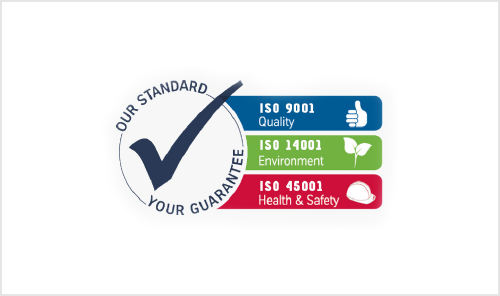 ISO certified
ISO certification certifies that a management system, manufacturing process, service, or documentation procedure has all the requirements for standardization and quality assurance. ISO (International Organization for Standardization) is an independent, non-governmental, international organization that develops standards to ensure the quality, safety, and efficiency of products, services, and systems. ISO certifications exist in many areas of industry, from energy management and social responsibility to medical devices and energy management. ISO standards are in place to ensure consistency. Each certification has separate standards and criteria and is classified numerically. For instance, the ISO certification we currently hold at ICL have
ISO 9001 (quality management)
ISO 14001 (environmental management)
ISO 45001 (safety management)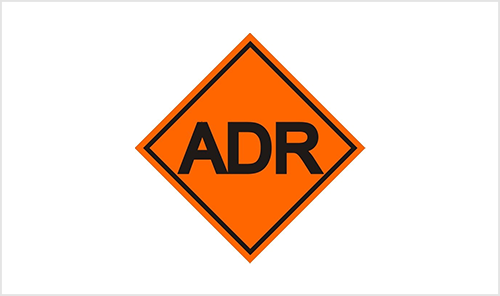 ADR compliance
The European Agreement concerning the International Carriage of Dangerous Goods by Road (ADR) was done at Geneva on 30 September 1957 under the auspices of the United Nations Economic Commission for Europe, and it entered into force on 29 January 1968. The Agreement itself was amended by the Protocol amending article 14 (3) done at New York on 21 August 1975, which entered into force on 19 April 1985.
The structure is consistent with that of the United Nations Recommendations on the Transport of Dangerous Goods, Model Regulations, the International Maritime Dangerous Goods Code (of the International Maritime Organization), the Technical Instructions for the Safe Transport of Dangerous Goods by Air (of the International Civil Aviation Organization) and the Regulations concerning the International Carriage of Dangerous Goods by Rail (of the Intergovernmental Organisation for International Carriage by Rail). ICLs operations are committed to ADR. ICL have their Dangerous Goods Safety Advisor (DGSA) engaged in all operations. .